Infinite - adj. limitless or endless in space, extent, or size; impossible to measure or calculate. I believe that design is infinite, with so many varieties and possibilities; design can look meaningful and beautiful to how one portrays it.
I believe that design should appeal more than just the human sense of sight. But also human emotion and mind as well. I strive to capture those feelings of emotion in my designs and illustrations. To make my designs, trigger ones thought process and feelings is just a way i wish communicate to my audience.
I hope you enjoy your visit here on my website.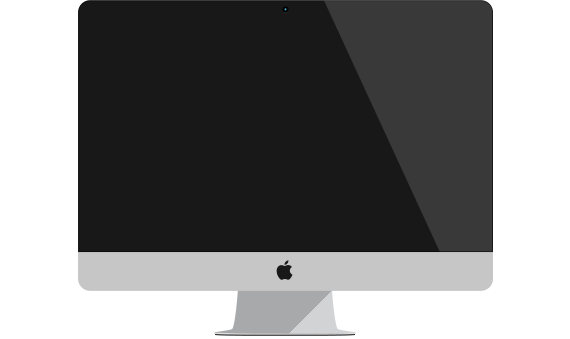 DOWNLOAD RESUME

Wilimington, California | Highschool Diploma
Harbor Teacher Preparatory Academy High School Student
Los Angeles, California | Internship
Branding, Marketing, Web Designer


Norco, California | Associate's Degree
John F. Kennedy Middle College High School - High school Diploma
Monrovia, California | Graphic Designer
Art Director, Production Artist, Graphic Design


Pomona, California | Bacholer's Degree in Graphic Design
Majored in Fine Arts of Graphic Design - Experience in Marketing
Monrovia, California | Graphic Designer / Sales / Pre-Press
Assistant Manager, Pre-Press Production, Sales Representative
Hi! My Name is Guilbert! And welcome! Just some of my interest include, illustrations, design, video games, and making people enjoy life and laugh a little. As far as that, i enjoy traveling, taking photos, listening to underground music, and meeting new people.
I've acquired many skills throughout the years. Here are just some that I've managed to obtain through my course of life and its wondrous gifts.
I use Nikon Cameras and equipment to capture timeless photos of works and sometimes just for fun.
Hand-drawn Illustrations are my favorite when creating original pieces when i design and also when i sketch.
When I design Brand Materials I dig deep into the true essence of what your company strives for and use it for what it means.
Simple and Clean Design Interface for easy navigation and white space. Minimal Design, bright colour palette is key.
Creating Packages that make sense for the consumer to have a package that is well designed as well as the functionality.
Clean and Simple design is key when i design websites. I make sure that everything is pleasing to my viewers eyes.
Interested with working with me? Feel free to contact me at your easiest convenience.
The Circle City, Corona
California, USA. 92882
Cell Phone: +1 951 7076336
Main Phone: +1 951 7076336
Primary E-Mail: g.locquiao@yahoo.com
Website: www.guilbert-locquiao.com
© 2015 Guilbert | All rights reserved